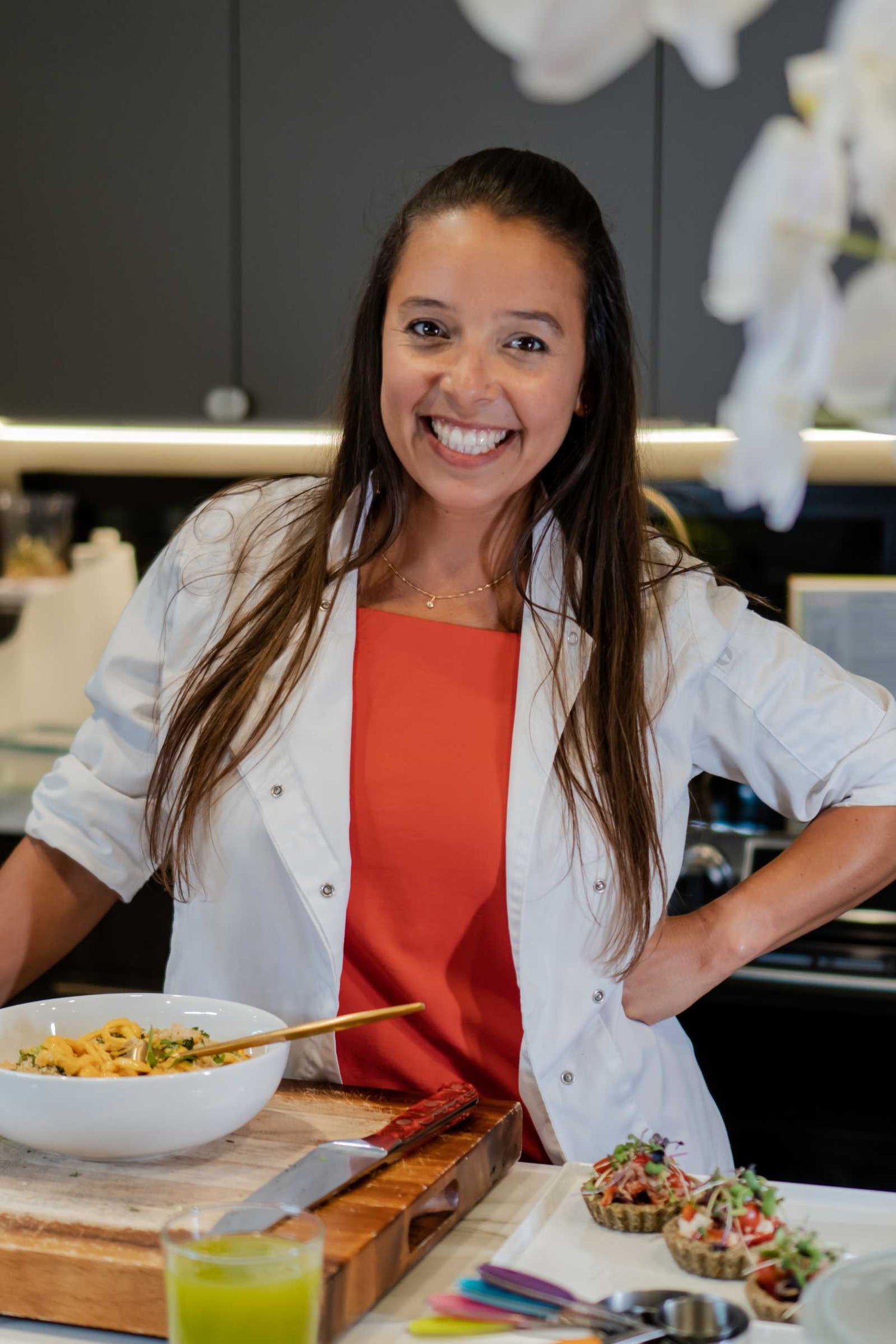 Welcome to my Plant-based World
Hi, I am Carla, a raw vegan chef who specializes in desserts and teaching others how to create delicious yet simple raw vegan dishes.

I believe that raw vegan foods are essential for everyone's well-being, regardless if you are a vegan, vegetarian, pescatarian or omnivore. I have been eating mostly a raw vegan diet since 2008, and notice I feel the most vibrant and energized when I do so. 
I was raised in Brazil, by a nutritionist mother who instilled in me a love of health and nutrient-dense foods and I am extremely grateful to have been raised this way. I cherish the health benefits that come with eating a raw vegan diet and strive to spread awareness about the importance of these foods. 
My biggest passions in my raw food journey have been both making delicious guilt-free desserts and teaching others how to make simple raw food dishes that can be easily incorporated in everyday life. And that is exactly what I focus on right now: raw vegan desserts (from birthday cakes, to small treats) for retail and wholesale and also teach UNcooking Classes (both in person or through online courses). 
If you need help improving your diet, don't hesitate to reach out! I got you! You will get motivated and educated to take your health to the next level!