Let's UNcook together in the comfort of your own house!
Choose your menu, select a date and how many people are attending, and once you check out, you will receive the grocery list necessary for this class (2 servings for each recipe) and the equipment necessary. If you don't have some piece of equipment, I can bring it to you (other than a dehydrator!). Looking forward to creating magic in
your kitchen!
Equipment needed: DEHYDRATOR & non stick sheets, high speed blender (Vitamix or
Blendtec), food processor, nut mylk bag, measuring cups & spoons, mixing bowls.
a. Caesar Salad
b. Broccoli Cheddar Soup
c. Burger & Fries
d. Jicama Mash & Mushroom Steak
e. Apple Pie
Share
View full details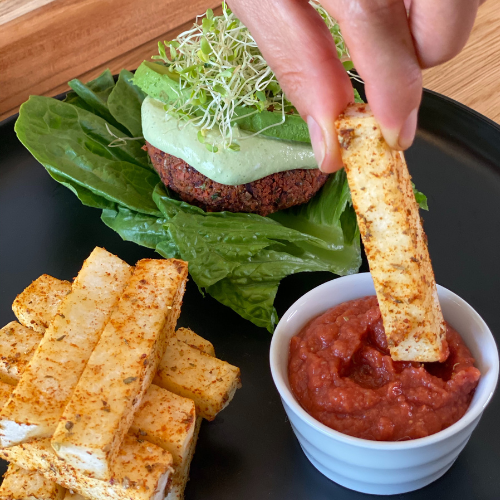 Raw vegan private classes
Please use the contact form bellow to tell us the date(s) you'd like to do the class, the location you plan to host the class at and how many people will attend the class.
Private classes start at $300 for a 3 hour class.